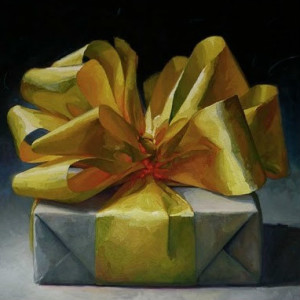 Next year will mark 25 years since the very first issue of American Short Fiction was published, and in December, we're hoping to raise $5,000 to help us continue well into the next quarter century. For our editors and staff, bringing these stories to readers around the world is a genuine labor of love, and it takes a large group of dedicated writers, editors, artists, subscribers, and supporters to make it happen.
Since we're a 501(c)3 nonprofit organization, charitable contributions made to American Short Fiction are tax-deductible, and every dollar we raise will help us continue to champion the best short fiction by new and established authors. Specifically, funds raised this December will help us print next year's issues and will allow us to make some necessary upgrades to our website.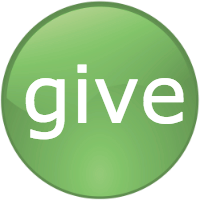 [1]Making a contribution to ASF is simple. You can pay with a credit card or PayPal account on our GIVE [1] page or you can contribute with a check. If you work for a participating corporation, your gift may be eligible for a matching donation from your employer. To see if your company will match your gift to ASF, check out #GivingTuesday's matching gift tool, provided by Double the Donation [2]. To see if your gift qualifies for an employer match, click here [2].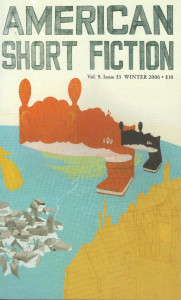 [1]Once your donation has been received, we will mail you a receipt for your records. And if you're feeling particularly generous and make a contribution of $50 or more, we'll send you a classic back issue of the magazine, American Short Fiction Issue #33, which features incredible work by Susan Steinberg, Joy Williams, Desmond Hogan, John McManus, and more.
Check out our giving circles—and the many benefits of contributing to the magazine—on our Give page [1], where you can contribute via PayPal, Credit Card, and receive information on how to donate with a check.
Make your contribution here:
http://americanshortfiction.org/give/ [1]