*** Thank you to everyone who entered this year's short fiction contest, judged by Victor LaValle. ***
—
 The America Short Fiction Contest is now closed for submissions. This year we are honored to have Victor LaValle as our guest judge. Please stay tuned for this year's winners.
General Guidelines
– Submit your entry online between March 30, 2016 – June 1, 2016 June 15, 2016.
– The first-place winner will receive a $1,000 prize and publication in our spring issue. One runner-up will receive $500 and all entries will be considered for publication.
– Please submit your $20 entry fee and your work through Submittable. We no longer accept submissions by post. International submissions in English are eligible. The entry fee covers one 6,500 word fiction submission.
– All entries must be single, self-contained works of fiction, between 2,000-6,500 words. Please DO NOT include any identifying information on the manuscript itself.
– You may submit multiple entries.  We accept only previously unpublished work.  We do allow simultaneous submissions, but we ask that you notify us promptly of publication elsewhere.
Conflicts of Interest
Staff and volunteers currently affiliated with American Short Fiction are ineligible for consideration or publication. Additionally, students, former students, and colleagues of the judge are not eligible to enter. We ask that previous winners wait three years after their winning entry is published before entering again.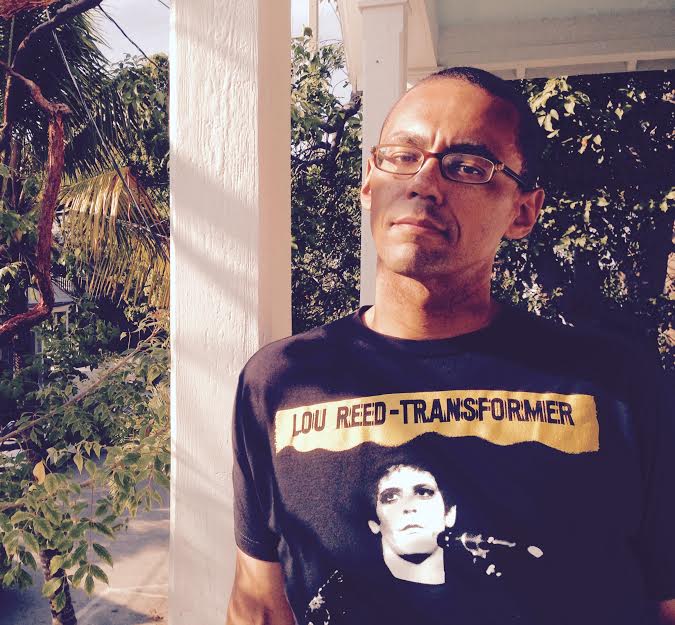 Victor LaValle is the author of the short story collection Slapboxing with Jesus, three novels, The Ecstatic, Big Machine, and The Devil in Silver, and two novellas, Lucretia and the Kroons and The Ballad of Black Tom. He has been the recipient of numerous awards including a Whiting Writers' Award, a United States Artists Ford Fellowship, a Guggenheim Fellowship, a Shirley Jackson Award, an American Book Award, and the key to Southeast Queens. He was raised in Queens, New York and now lives in Washington Heights with his wife and kids. He teaches at Columbia University.
Of writing fiction LaValle has said that "the person you are (in total, at that moment in time) is what creates the story you're writing. . . . For me, that's when you know you're narrative voice is successful. When it's undeniably, recognizably yours. Even in the dead of winter, covered head to toe in a snow suit and a scarf, you can stand at the edge of the playground and say, That one, right there. That's my kid." Perhaps that lovely and intuitive thought can inspire you as you work on your submissions. We look forward to reading your stories. Good luck!
PLEASE NOTE: This year's contest closed on June 15th. Good luck to all who entered!