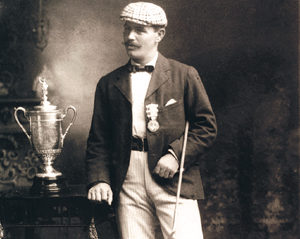 We are delighted to announce that Lauren Groff has selected the winners of the 2017 American Short Fiction Prize.
The first-place prize goes to Michaela Hansen for her story "The Devil in the Barn."
Michaela Hansen is a Northwest native who likes to call Tacoma, Washington home, even though she doesn't always live there. She's a recent graduate of the Texas State University MFA program and her work has been published in McNeese Review, and is forthcoming from Fourth Genre. When she's not writing or reading with her orange cat Potter, she likes to wander around in the woods, sometimes on foot and sometimes on horseback.
The second-place prize goes to Wendy Rawlings for her story "Coffins for Kids!"
Wendy Rawlings is the author of The Agnostics, a novel, and Come Back Irish, a book of short stories. Her fiction and nonfiction have appeared most recently in Creative Nonfiction, AGNI, Colorado Review, and the 2016 Pushcart Prize anthology.
Our deepest thanks to Lauren Groff for judging this year's American Short Fiction Prize and to all of you for submitting your work. And congrats to the winners! Look out for the winning story in an upcoming issue of American Short Fiction!