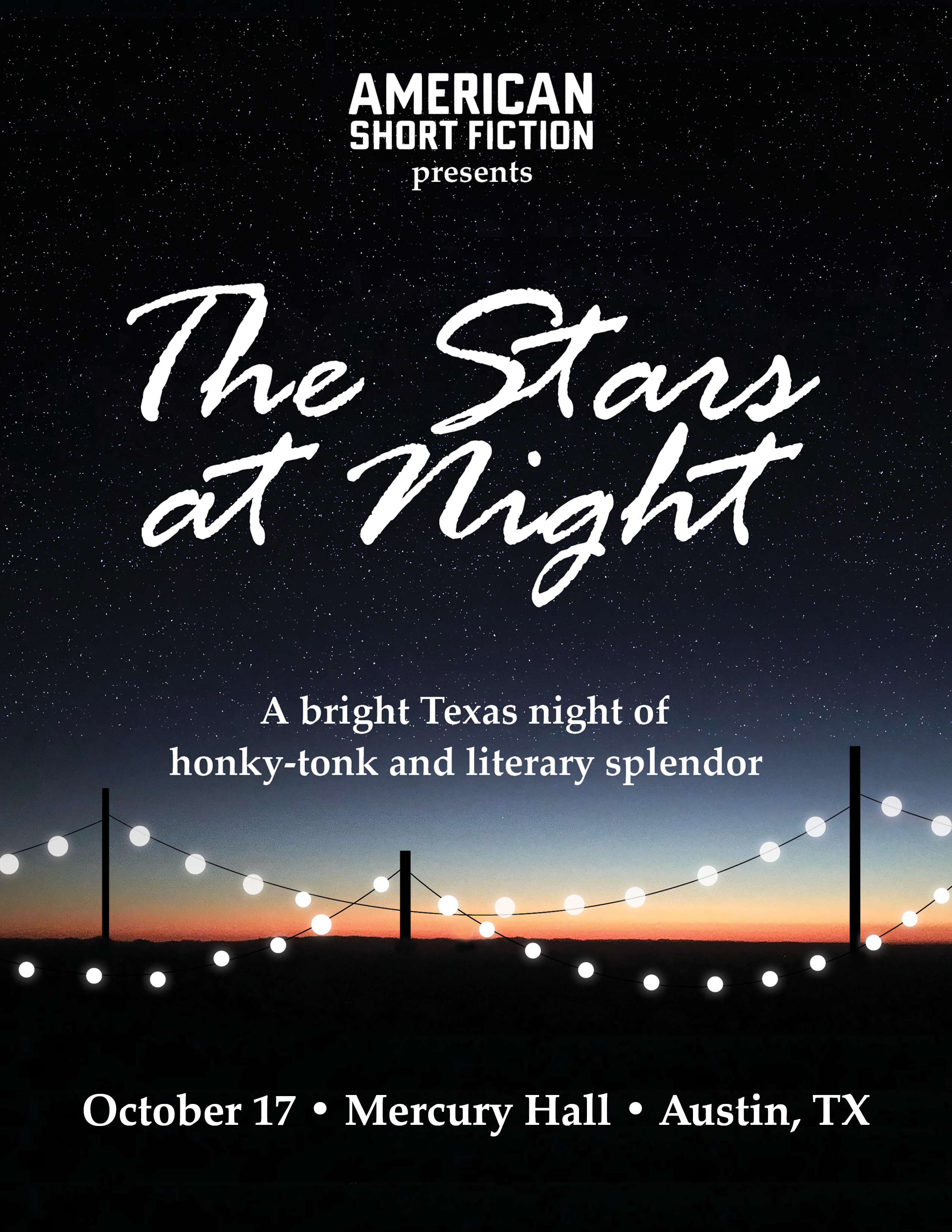 Join us on Thursday, October 17th, for our 4th annual The Stars at Night, a bright Texas evening of brilliant company, joyful honky-tonk, and literary splendor. Tickets are on sale now!
Come for the country music and readings, and stay for the open bar, delicious food, silent auction, and the historic charms of Mercury Hall, complete with tea-lit gardens and rambling live oaks on a bright starry lawn. We're serving up Peruvian fusion from Killa Wasi, artisanal churros + fancy dips from Churro Burro, dance lessons led by the White Horse's resident two-step instructors Dancin Austin, and a decked-out silent auction. And you'll have a chance to show off your new moves as Texas's favorite country DJ, Boi Orbison, will be spinning vinyl for your countrified pleasure. The evening will kick off at 7:00 p.m. with a VIP party, where guests receive a gift tote with custom poster, honoree books, and other swag. General admission begins at 8:00 p.m.
We are thrilled to honor three stars at this year's event. Amy Hempel, the award-winning author of five masterful story collections, including 2019's Sing to It, will be honored for literary excellence. Lois Kim, the executive director of the Texas Book Festival, will be honored for her generous service to Texas's literary legions. And Austinite Lara Prescott, whose highly anticipated novel, The Secrets We Kept, is forthcoming in September, will be honored for her debut work of fiction. You can learn more about our honorees below.
The Stars at Night is our favorite event of the year—it's intimate, celebratory, community-fueled, and inspiring. It's the most down-home, sophisticated literary spectacular on the map!
Tickets are limited, so get yours now. It's time to party with your boots on.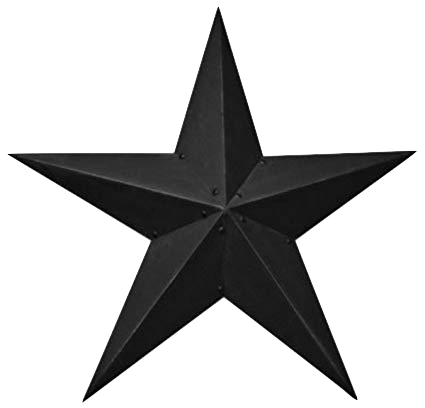 LITERARY STAR: AMY HEMPEL
Amy Hempel is the author of Sing to it, The Dog of the Marriage, Tumble Home, At the Gates of the Animal Kingdom, Reasons to Live, and the coeditor of Unleashed. Her stories have appeared in Harper's, Vanity Fair, GQ, Tin House, The Harvard Review, The Quarterly, and have been widely anthologized, including in Best American Short Stories and Best Nonrequired Reading. She has been hailed by TIME Magazine as an "essential voice in American short fiction," and over the years has received a Guggenheim Fellowship, the Ambassador Book Award, the Rea Award for the short story, and the PEN/Malamud Award, among many others, and her Collected Stories was listed as one of The New York Times' Ten Best Books of the year. She teaches in the Graduate Writing Program at Bennington College and at Stony Brook Southampton. She lives near New York City.
COMMUNITY STAR: LOIS KIM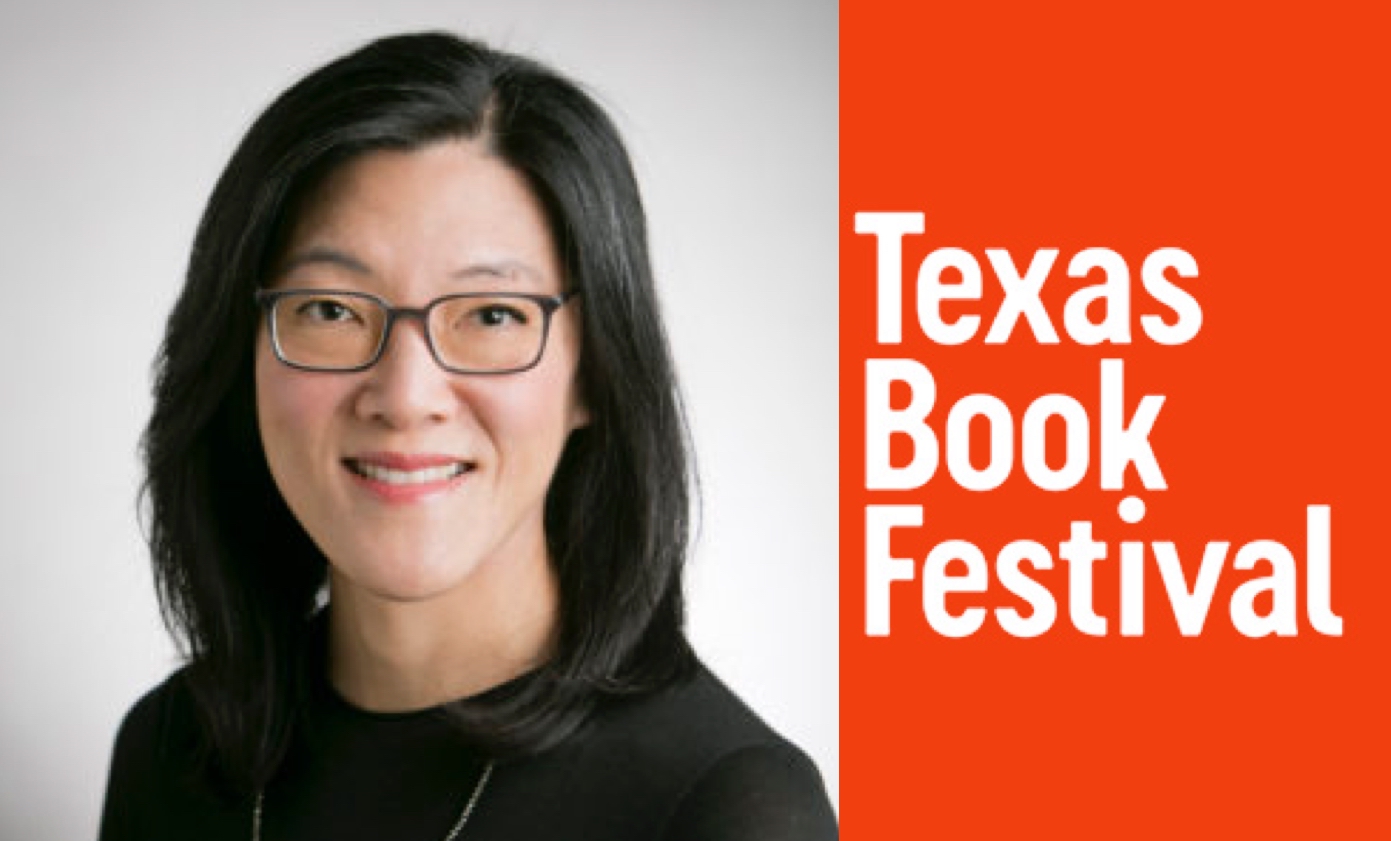 Lois Kim has served as Texas Book Festival's executive director for six years. She is responsible for overseeing staff, programs, operations, external relations, and resource development. An immigrant from Seoul, Korea, Lois grew up in Williamsville, New York. She holds a bachelor's degree in English from the University of Michigan and an M.A. and Ph.D. in English from the University of Texas at Austin, where her research focused on Shakespeare and early modern culture. In her early career, she taught high school English and pursued graduate coursework at the Bread Loaf School of English at Middlebury College. Prior to joining the Texas Book Festival, Lois served as the associate director of University Extension at UT Austin, where she managed student and academic affairs. She also served on the board of the Austin Public Library Friends Foundation for six years, four of those as Vice President. She is married to Phillip Reed, a principal of Cotera + Reed Architects, and they have two children, Sylvia (18) and Nate (15). Lois loves to cook, be outdoors with her family, and because there can never be too many books in one's life, she is a member of two book clubs.
DEBUT STAR: LARA PRESCOTT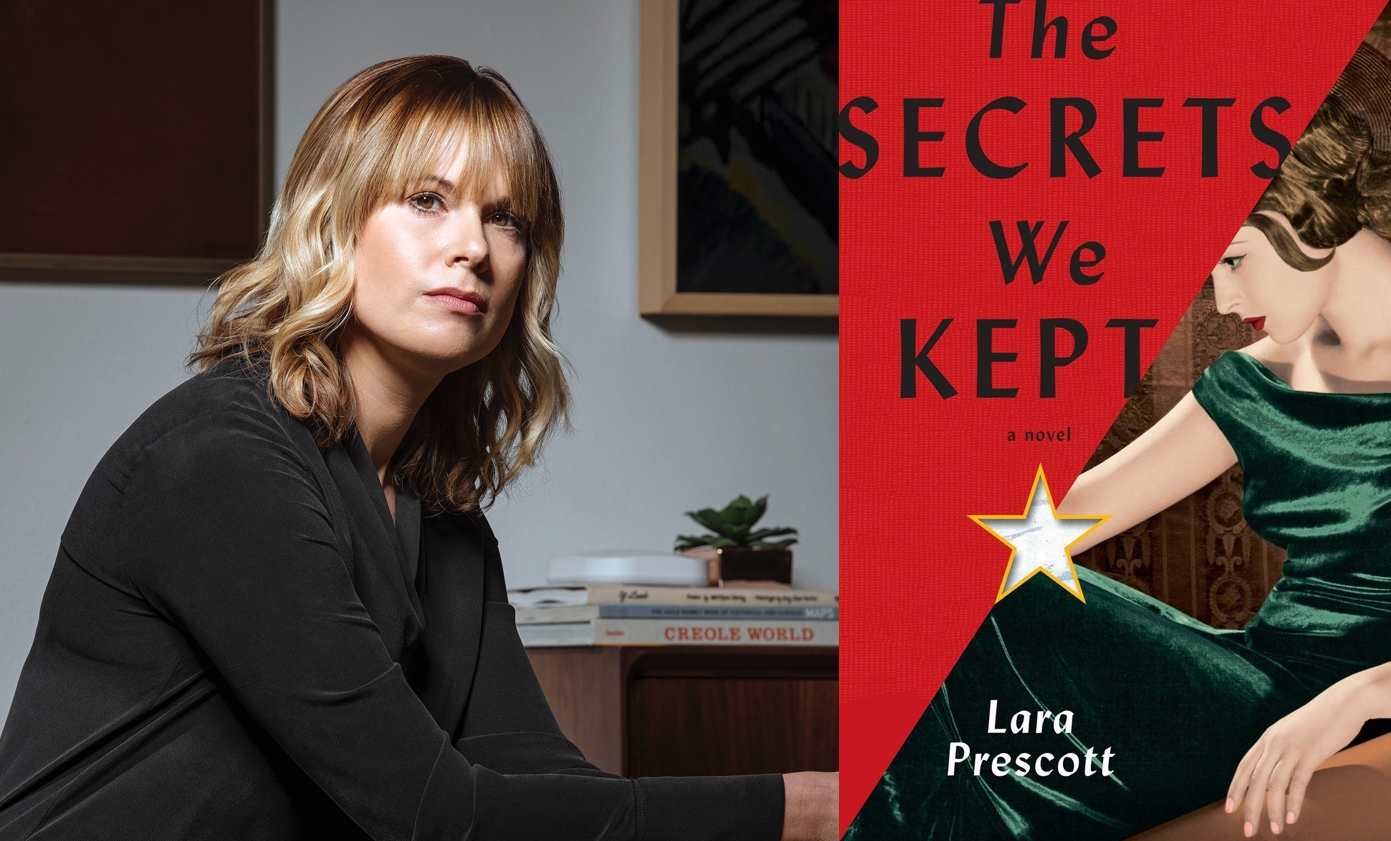 Lara Prescott's highly anticipated debut novel, The Secrets We Kept, is forthcoming September 3, 2019 from Alfred A. Knopf and will be translated into 28 languages. Publisher's Weekly called it "triumphant," a "smart, lively page-turner" that "shines as a spy story, publication thriller, and historical romance with a twist." Lara received her MFA from the Michener Center for Writers at the University of Texas in 2018. She grew up in Pennsylvania and studied political science at American University in Washington, D.C. Prior to writing fiction, she worked as a political campaign consultant. Lara's writing has appeared in The Southern Review, The Hudson Review, Crazyhorse, and more. She lives in Austin, Texas.
---
All proceeds from The Stars at Night go toward funding American Short Fiction, Inc., an award-winning 501(c)(3) nonprofit committed to supporting and promoting the literary arts and writers and to offering readers in our community more opportunities to enjoy literature. We couldn't do this work without the generous support of individuals, foundations, and corporations, and we are always looking for partners in this mission. Individual, corporate, and in-kind sponsorships are available and most welcome. For complete details and benefits of donating to American Short Fiction, contact us at editors(at)americanshortfiction(dot)org.
We are hugely grateful for the support of our sponsors: The Michener Center for Writers, The Burdine Johnson Foundation, Virtu, Austin Bat Cave, the Austin Creative Alliance, Marc Winkelman, Anne Elizabeth Wynn, Michael and Tina Barrett, Scribner, Knopf, Claudia Chidester, Claiborne Smith, Jane Kielty Stott, Forrest and Linda Preece, Lisa Muñoz / Local Living, Austin Subaru, Inga and Dick Markovits, Texas Monthly, Thirsty Planet Brewing, Tequila 512, Tito's Vodka, Killa Wasi, Churro Burro, and Dancin Austin.
This project is supported in part by the Cultural Arts Division of the City of Austin Economic Development Department.